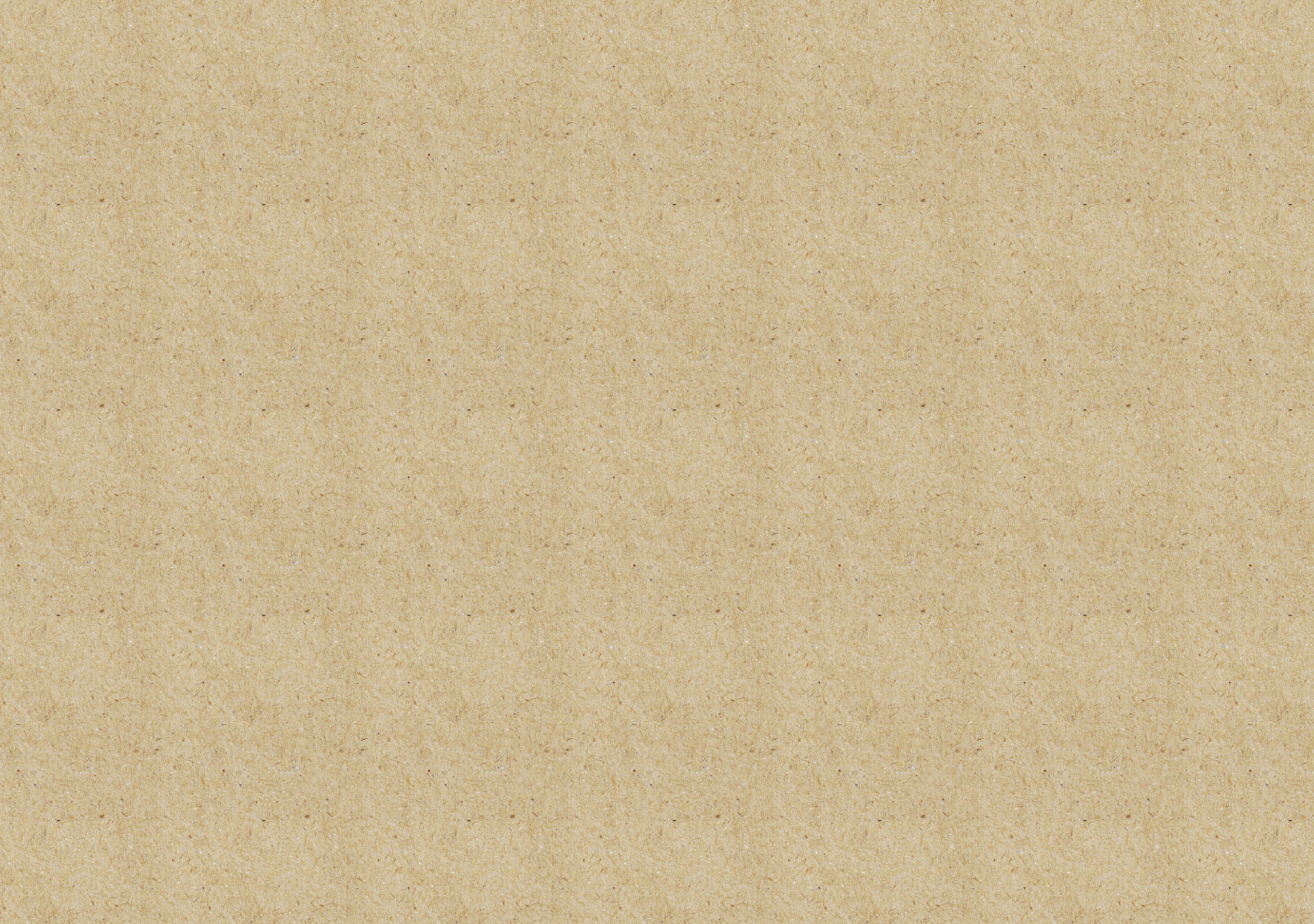 Luckily… You Mastered Awkward in High School
Talking with your kids about drugs can be awkward.
If you're worried about your child's alcohol or drug use, consider writing a letter. Yes, the good, old-fashioned pen-and-paper kind. It may seem "retro", but in today's world of emailing and texting, a written letter can provide an opportunity to express your thoughts and feelings you might find hard to share in person. Plus, it shows an extra level of effort, time, and respect.
Here's the Lowdown:
As a parent, talking with your kids is a powerful tool to connect with — and protect — your kids. But figuring out what to say can be a challenge.
If you start to see your child changing friends, slipping in their grades, or losing interest in stuff they loved, it's time for a chat – these could be signs of drug use. But don't wait for this to happen to talk.
Here are some other tips to get the conversation going:
Still have questions? Get more information and learn the action steps you can take.