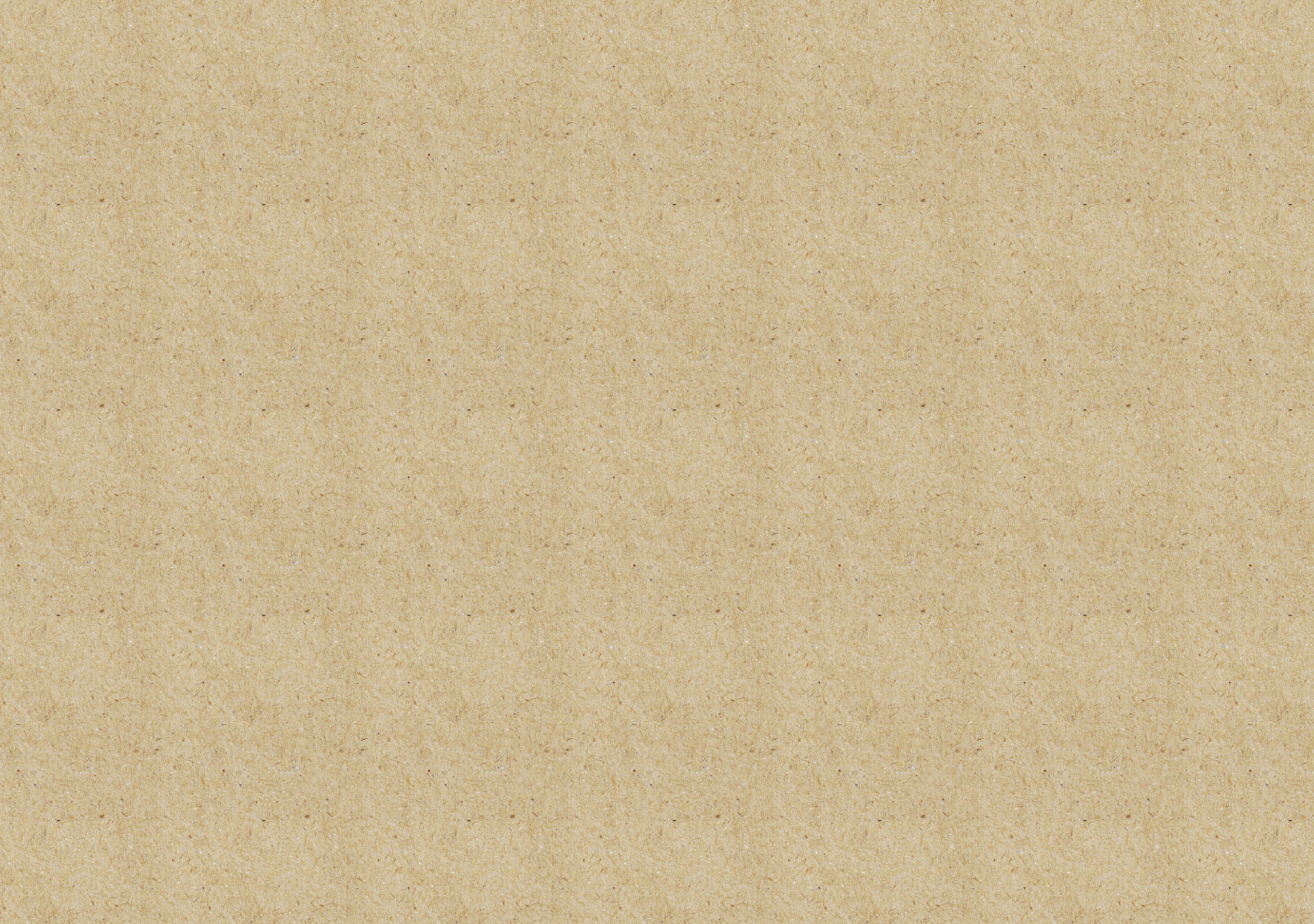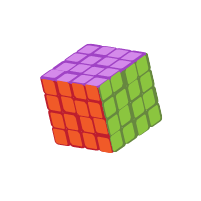 Here's the 411 on what your kids are texting.
Ever wonder what your child is really saying? Learning some of today's slang just may help you understand what's really going on.
Here's the lowdown:
We had our lingo.
Our kids have theirs.
And while we don't recommend you try speaking to them in their language (you'll sound like a total poser), you should know some key terms. Because if you hear or see your kids using these terms, they may be engaging in dangerous behavior you'll want to stop.
If you know the brand name of a drug (or generic name) but are unsure the street name you are hearing. Learn more here.
Here is a list of some other common slang: