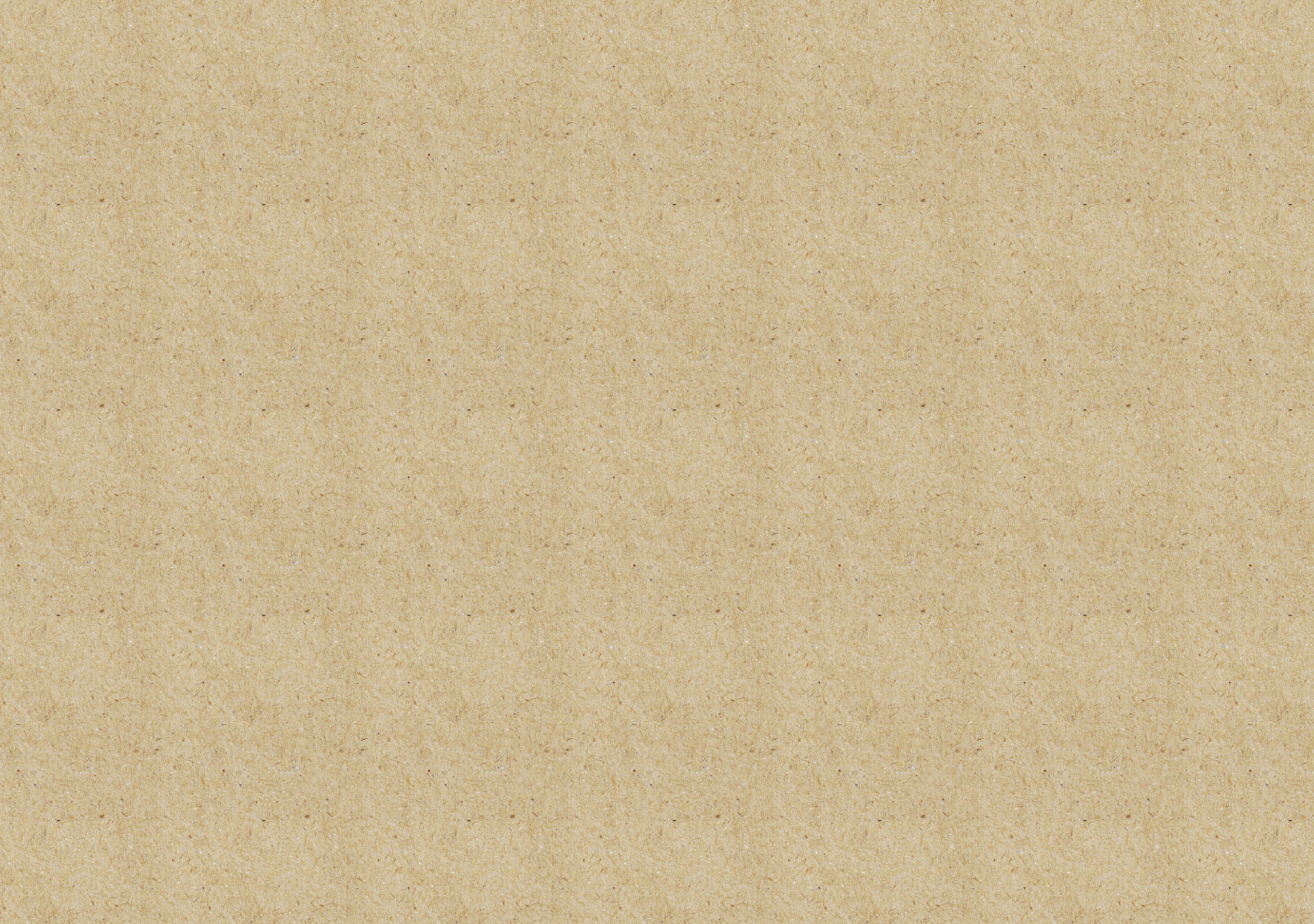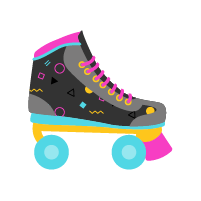 Risky was when you had no change for the pay phone.
No matter a person's age, use of tobacco, e-cigarettes, alcohol and drugs poses real risks. But for our kids, the risks are even greater.
Here's the lowdown:
When it comes to tobacco, e-cigarettes, alcohol, marijuana, and drugs, there are several reasons why the risks are so much greater for our kids and teens.
They are still growing and use can affect their brain development.
They do not understand the power of addiction and may not realize until it is too late.
Use can have long-term effects to their health and development.
Here are some facts you should know:
Marijuana
The amount of THC in marijuana – the active ingredient that causes the high – is 5 TIMES stronger today than it was in the 80s.
Marijuana can impact judgment and coordination and have lasting effects on brain development and long-term memory.
Marijuana brought on the streets may have other unknown chemicals and its effects are also unknown.
Tobacco
Nicotine is highly addictive and poisonous. It is a pesticide used on crops and can be deadly if ingested.
Tobacco use is related to poor lung growth, chronic coughing, and wheezing.
Tobacco use narrows blood vessels, strains the heart, decreases oxygen, and causes shortness of breath.
Teen tobacco can cause acne, trouble sleeping, and more facial hair on girls.
E-cigarettes/Vaping/JUULing
E-cigarette products are not approved by the FDA and there is no oversight on ingredients.
Almost all e-cigarettes contain nicotine, which is highly addictive.
E-cigarettes contain other chemicals and toxins which can cause irreversible lung damage.
E-cigarettes cause heart rates and blood pressure to increase, which can result in circulatory problems and increase the risk of a heart attack or heart disease.
Alcohol
Alcohol can have long-term effects on the developing teen brain, including memory, personality, and behavior.
The younger a person is when they begin drinking, the more likely they are to develop a dependence with alcohol.
Alcohol can mask other emotions, like anxiety or depression.
If you suspect your teen is suicidal, know the warning signs. To get help: 1-888-568-1112
Drinking alcohol can lead to risky behavior and poor decisions. This increases the chance of other risky behaviors such as teen pregnancy, use of other drugs, suicide, injury or death by car crash.
Opioids
Teens are often initially exposed to opioids through prescriptions.
In the short term, the release of dopamine into a teen's body can make them feel really relaxed and happy. But it can also cause more harmful effects, like extreme sleepiness, confusion, nausea, vomiting, and constipation.
Opioids taken over time can lead to addiction, insomnia, muscle pain, heart infections, and pneumonia.
Some teens may switch to heroin, which is cheaper and easier to get, as the effects of the opioid pills wear off. 1 in 5 high school seniors said they could easily get heroin if they wanted to.