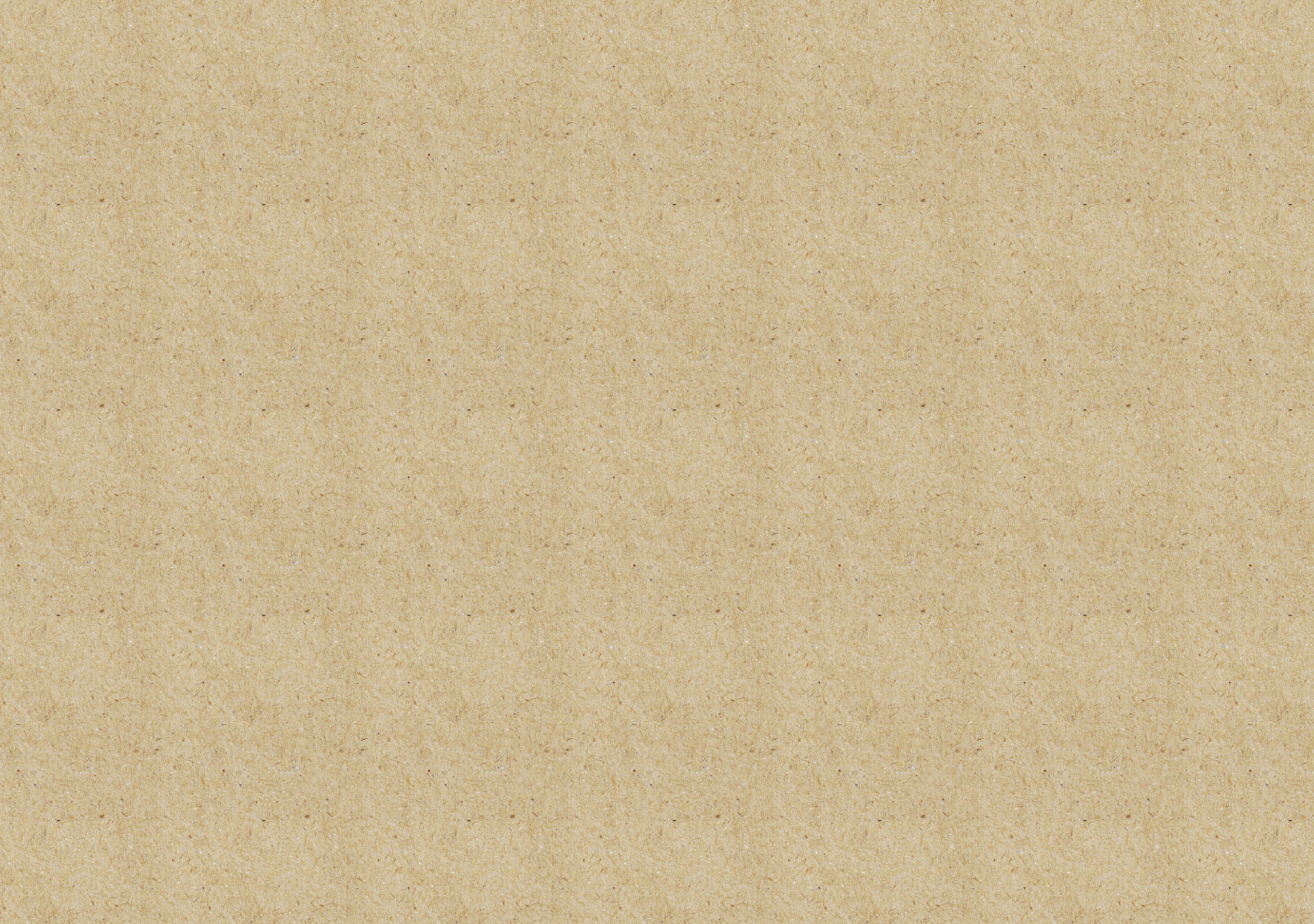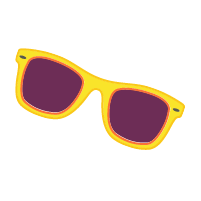 "Parents Just Don't Understand"
DJ Jazzy Jeff and Fresh Prince said it best.
There is a huge gap between what our kids are doing and what we think they are doing.
Here's The Lowdown:
We're not the first generation to underestimate what our kids are doing. But the truth is the landscape has really shifted and there is much more we need to know — and do — in order to keep our kids safe.
There's no reason to freak out over Y2k or the latest Xavier Roberts craze.
All you need is the facts.